24-hr Emergency Care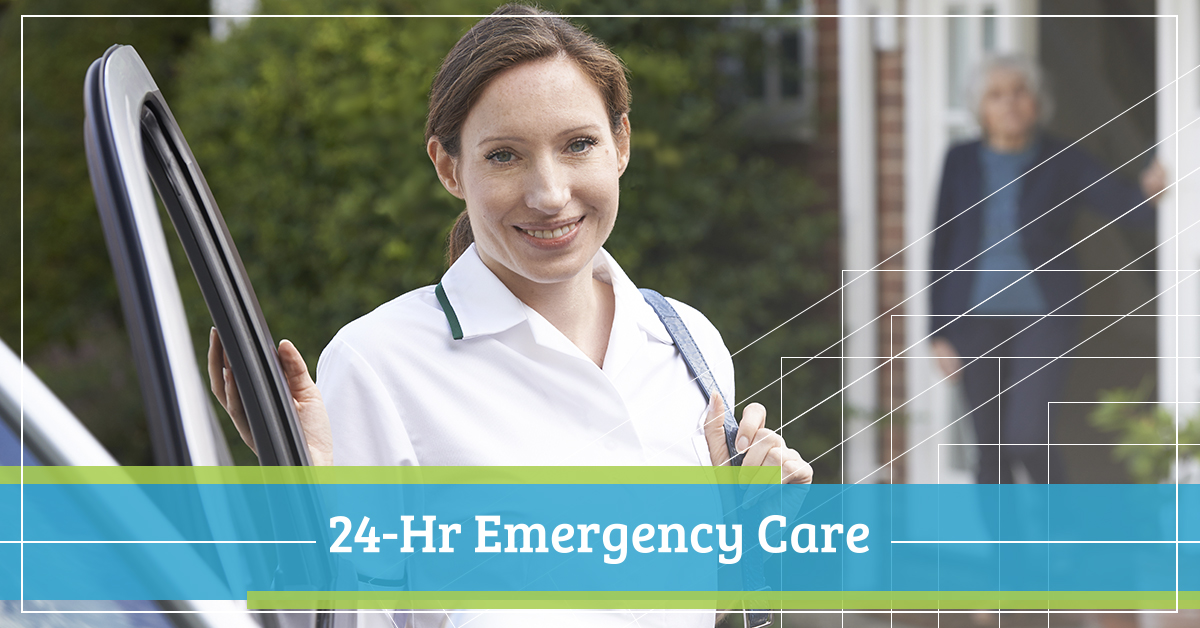 As a caregiver, you can do your absolute best to be there for your loved one, and it still won't always be enough. That is no fault of yours — we commend you so much for taking on such a huge responsibility, and your compassion absolutely shows. But when your 10-year-old comes home with a fever or your car breaks down, you need someone to cover as caregiver. Quality Care Companions is more than happy to be a home care service you can rely on.
With 24-hr emergency care, you can trust Quality Care Companions to take over. Accidents happen, emergencies take place, and trying to figure out who can care for your loved one — when you really need to figure out your situation first — is too much. Take away that extra step of worry — contact Quality Care Companions for emergency care services instead.